With less fanfare than usual, Apple has announced the latest 13″ MacBook Pro via a quick press release and a refresh to its website. Much like the announcement for the recently released iPhone SE, there wasn't much fanfare, but that doesn't mean there hasn't been substantial change to the iconic laptop.
While uncertainty surrounds both the PS5 and Xbox Series X with regard to their release, and whether or not COVID-19 will affect those plans, Apple continues to move along launching new products. Over the course of the last six months, Apple has completely refreshed its laptop lineup.
The MacBook Pro was the last in that lineup to include the Magic Keyboard, marking the end of the infamous butterfly keyboard era. The controversial keyboard was extremely thin, allowing extra space for components or for razor thin laptop design. The keys had the same feel whether they were pressed down at the center or the corner of a keycap. Users complained that the butterfly keyboard could become unusable if dirt or debris got under the keys, requiring technicians to completely dismantle the laptop to fix it. The new Magic Keyboard returns to a scissor-switch style, last seen in 2015 for the MacBook Pro.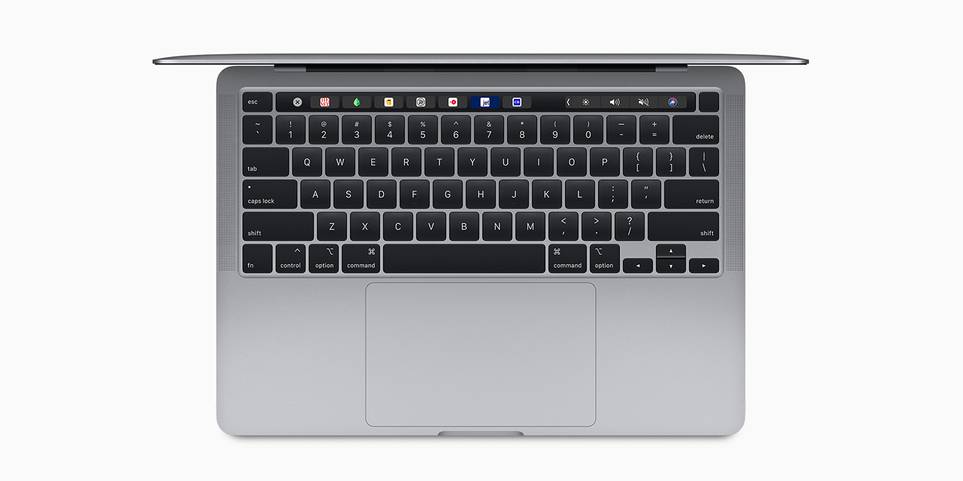 Apple's Magic Keyboard has 1mm of travel distance, making it very light to the touch. A few additional features for the laptop include Thunderbolt 3/USB-C connectors, the return of the Touch Bar, and Touch ID. RAM starts at 8GB on the base model with storage starting at 256GB. There is also the option to upgrade to the 10th generation i5 processor. The base model comes in at $1,299.
While Apple has struggled to keep its Apple Arcade service in the spotlight, its hardware manages to remain dominant in the industry.
The new MacBook Pro is available now.