Nigerian singer Burna Boy gifts her Sister Nissi his Bentley to celebrate her role in designing the new Range Rover SUV.
The Grammy award winner claim he gifted his Bentley instead of a brand new one since she refused to wait for him.
Though, she appreciated her brother's gesture, she begged Burna Boy for a brand new one he had intended to gift her.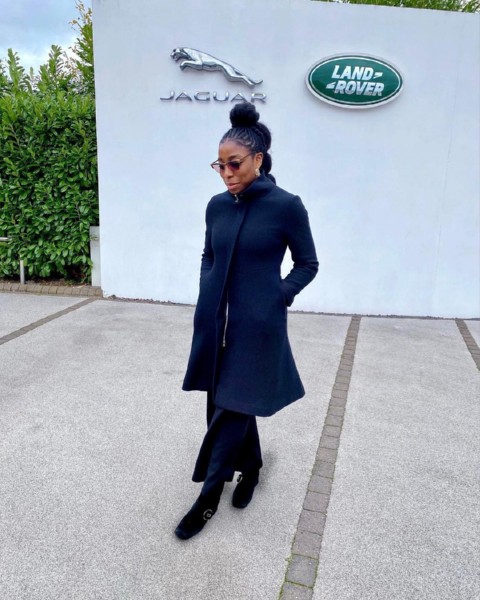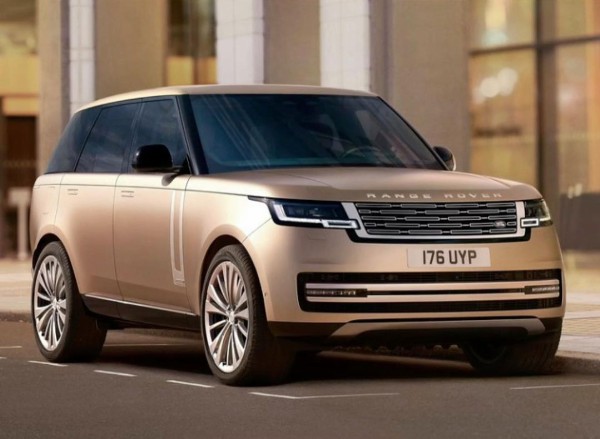 Nigerian singer, Damini Ogulu, professionally known as Burna Boy, has gifted his sister, Nissi, his Bentley Continental GT to celebrate her participation in creating the new Range Rover.
The Grammy award winner made the announcement through his Instagram story on Friday, just a day after hailing Nissi for being part of the team that created the new Range Rover.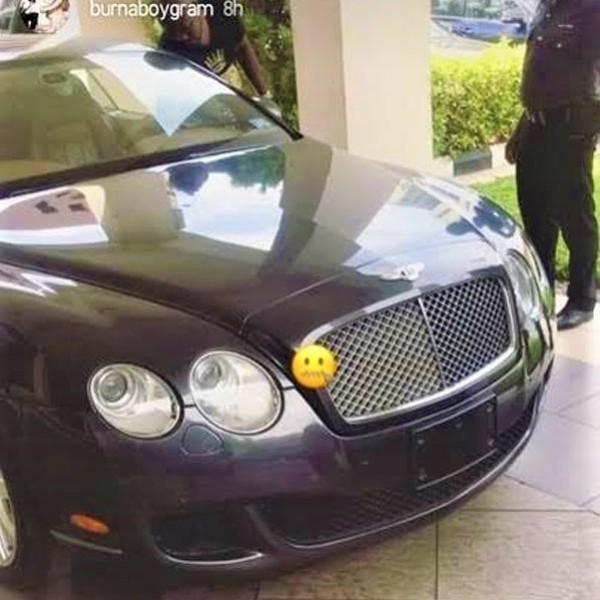 Burna Boy had on Thursday said "My little sister designed the new range. Someone tell her to run me a discount code."
Nissi, while responding to his Burna Boy's post via her Instagram story, said "Somebody tell Burna Boy to run me the Bentley and I got him."
source: autojosh.com